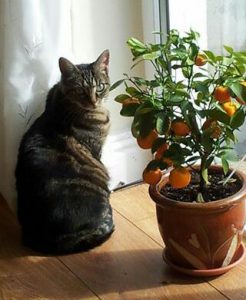 Saoirse
My lovely little lady, Saoirse passed away peacefully at home tonight in the warmth of her own home,on my lap and with her brother beside her.
She was the sweetest little cat ever, full intelligence and curiosity,and feminine guile.
She knew exactly what she had to do to be loved and for all of her 16 years of life, she did it consistently!
I will miss her so much.
A big thanks to Alice for her extreme kindness and concern and for putting me in contact with a vet,Julie from the company "Vets for cats" who carried out the task of putting Saoirse down at home in such a skillfull and sensitive way.
Aisling White